Everything you need to
Grow & Scale
your eCommerce business.
Bring your business online quickly to unlock the tremendous commercial value between your business and your customers. Leave the tech to us, so that you can do what you do BEST - growing your business.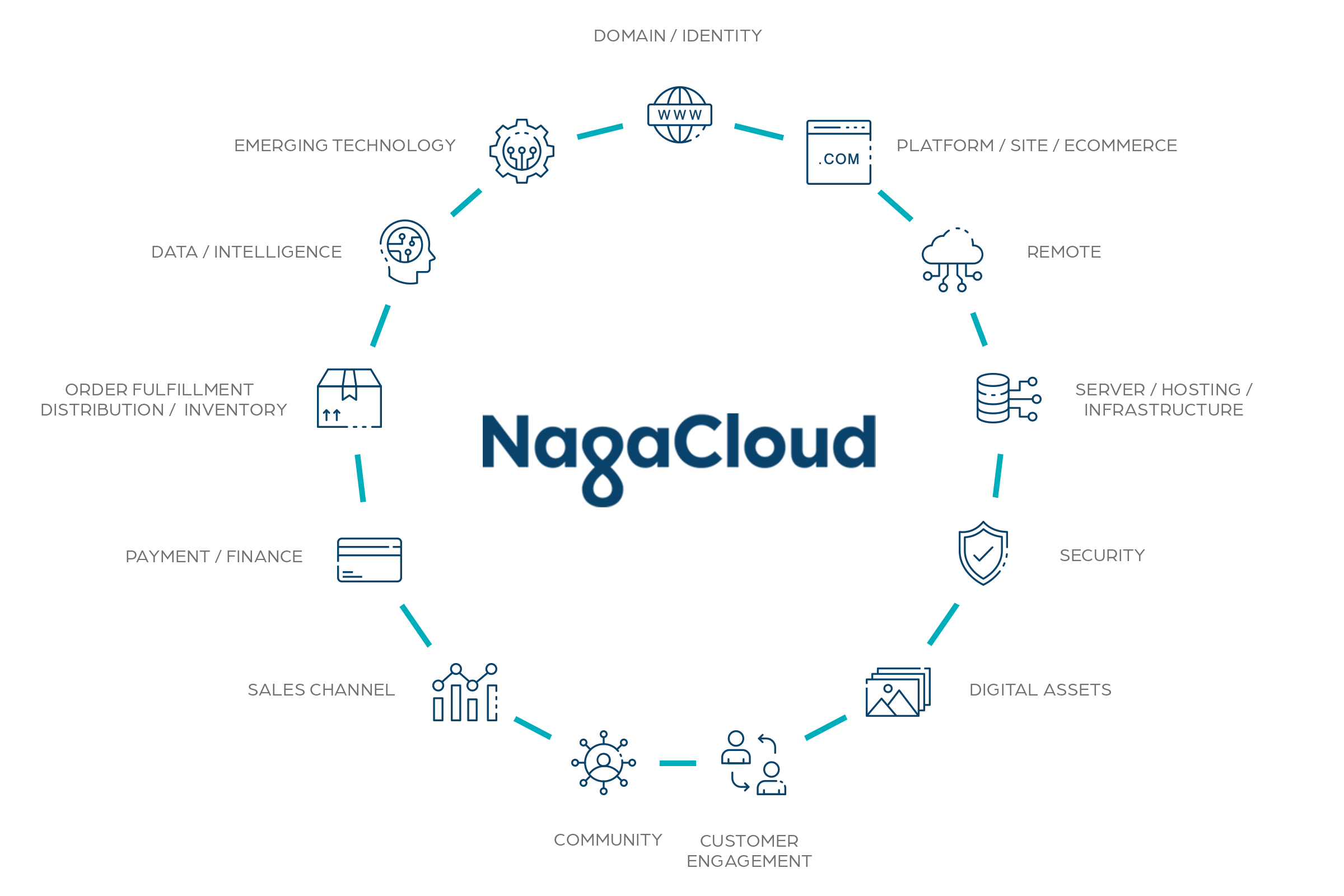 NagaCloud

brings the entire eCommerce ecosystem to you to grow your business on CLOUD.
We are always obsessed in growing your business. Businesses face unique challenges on every stage of growth. Start ups may want to launch a product quickly and test the market's reception. Small and medium businesses may need practical, data-driven tools to scale revenue. An enterprise may require a high level of operational automation, without the heavy capital to set things up.
NagaCloud provides solutions that caters to all levels of requirements, for your eCommerce business to start, sell, grow and scale globally, efficiently and reliably.
Over a decade of experience in business digitization support is no small feat. We have worked with business of all sizes - from start-ups, small & medium businesses to corporates - succeed in their digital goals.

NagaCloud

is where businesses Build, Scale and Thrive
Simple, straight-to-the-point eCommerce capabilities every business needs to grow quickly and reliably.
Begin your eCommerce journey with a solid foundation.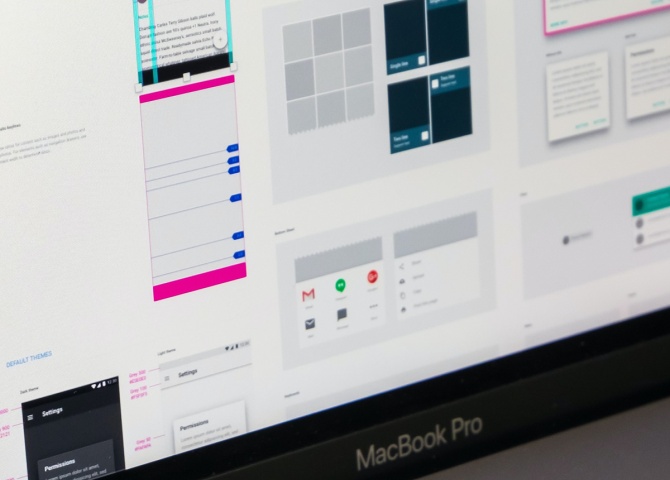 Build
Start your eCommerce on strong fundamentals
Create, design and craft your eCommerce store. Start with a single landing page and build up into a comprehensive website. Build a raving community for your business by engaging your audience with compelling, relevant, and practical content.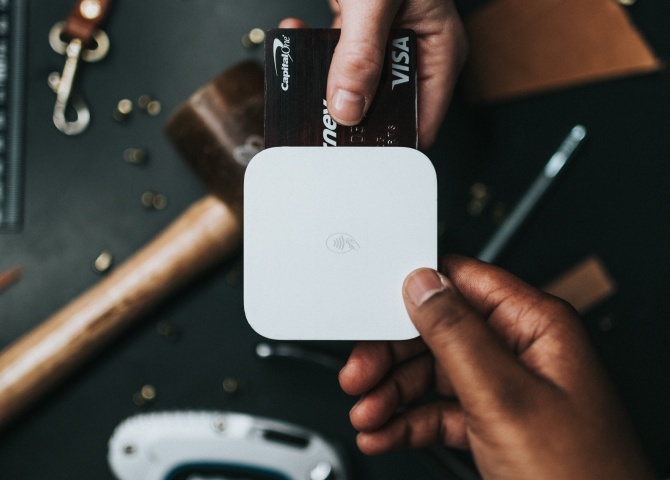 Sell
Equip your store with revenue generating capabilities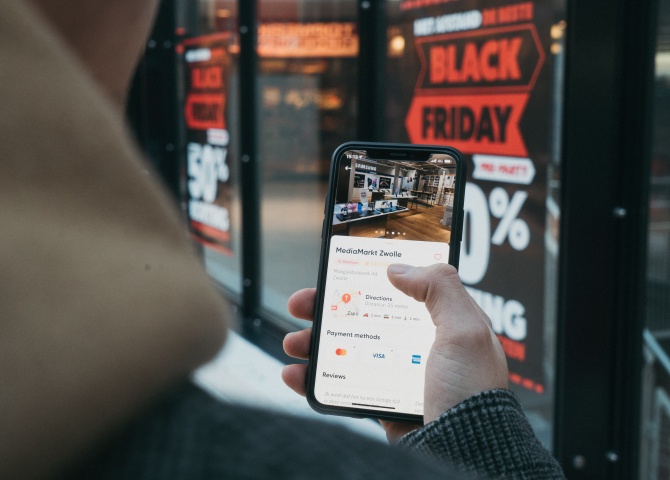 Grow
Boost sales with promotions & real-time data
Grow sales with flexible discount vouchers, loyalty points and affiliate marketing programs. Leverage on analytics and a variety of data reporting to make data-driven, strategic decisions to build and improve sales and marketing performances.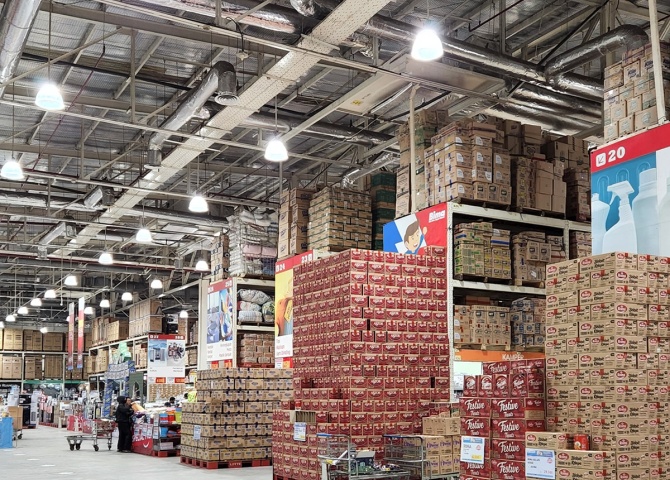 Scale
Multiply profits by automation & market expansion
Profitably scaling your business that last involves lowering costs and generating more revenue. Streamline operations and improve back office efficiency. Expand your business to serve customers globally, while engaging locals effectively with a strong technological, socioeconomic and cultural understanding.


Supercharge your business with high performance cloud infrastructure.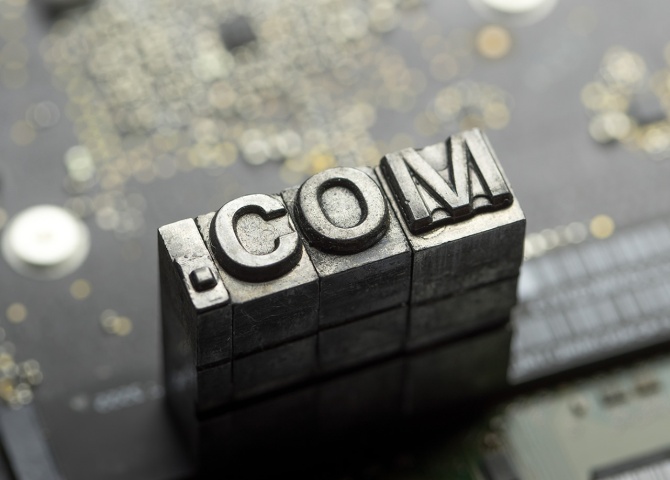 Identity
Build your digital brand
Digital brand identity is the extension of your business's brand. Develop your online brand with a well thought-through domain name, proper search engine optimization and by contributing content as a thought leader of your field.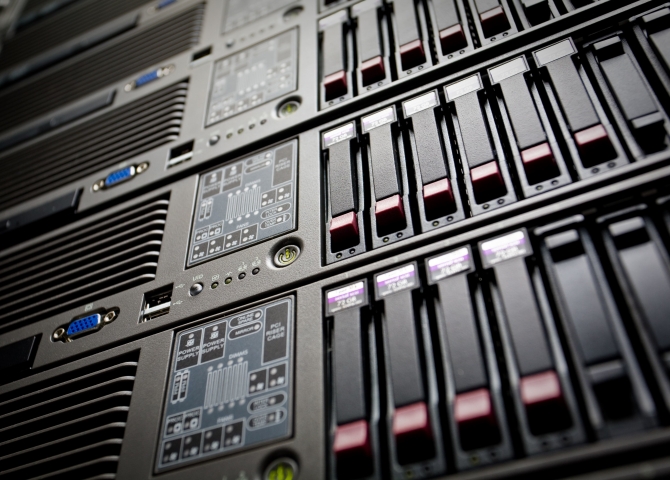 Hosting
Powerful platforms require solid infrastructure
NagaCloud invests heavily in powerful and secured cloud computing infrastructure to support a wide range application requirements. Start with shared hosting and evolve into full scale cloud as your business grows.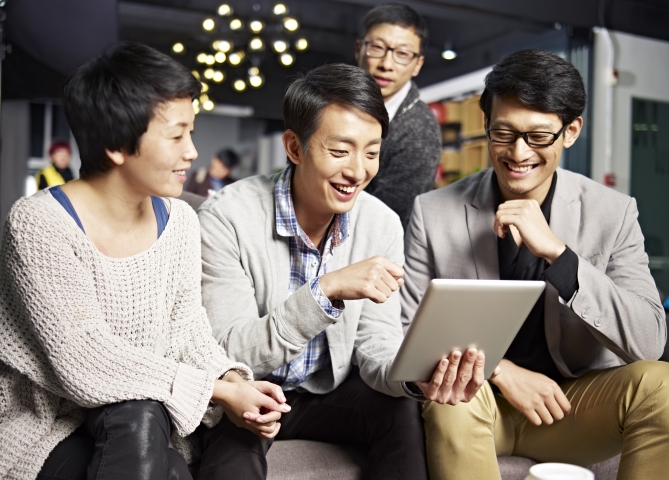 Remote Work
Maximize remote work productivity
Remote work is now more essential than ever. Leverage on NagaCloud office products that enable communication and productivity from any location and with most devices.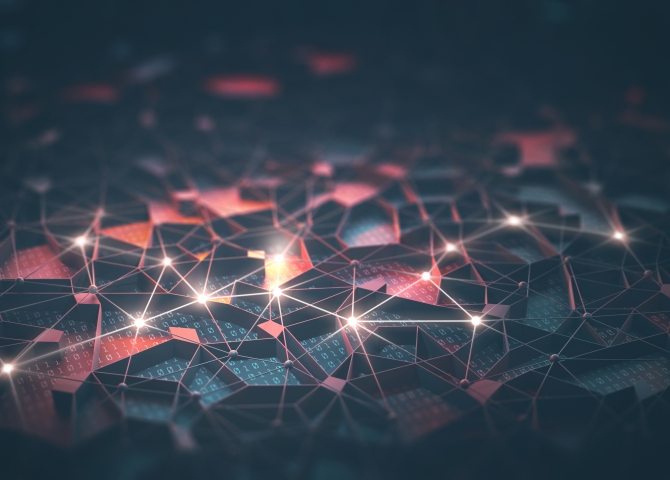 Security
Prevent, secure, remedy
NagaCloud provides essential security products that detect and prevent malware, secure applications and infrastructure, as well as protect your systems against loss of data.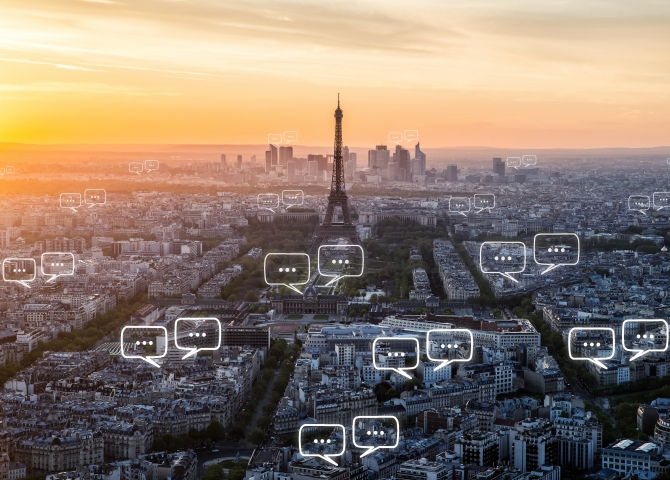 Customer Engagement
Announce, convert, retain
Funneling quality traffic is only the first step of building your customer base. Constantly engaging leads and existing customers strategically and with relevant content, will significantly improve sales and returning customers.

Take advantage of NagaCloud customer engagement tools for your business today.


Take your first step and take advantage of the free service tiers available to you today.